Photos: Thanksgiving 2013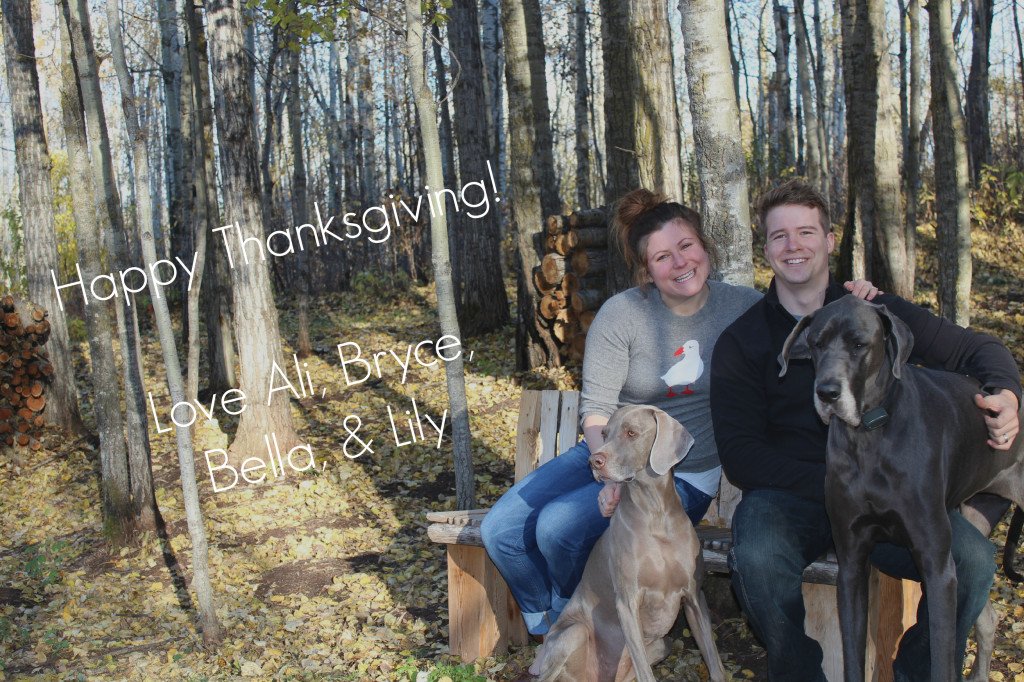 Happy Thanksgiving!! Even though it was yesterday…we're a little late.
This was the first time we (or I, rather) attempted to take some family photos.
Thanksgiving 2013
Setting up – Lily is supervising. The tripod was a gift from a very kind old man who we purchased some tools off of – I highly recommend a tripod if you're evening thinking of using your camera's self timer.
First shots – not too bad. Happy everything is in focus!
Second shot (well, each shot took 10 consecutive pictures…so I guess this is shot 11) – I'm laughing because I can't get Bella to sit the right way. She keeps sitting right in front of me. She's such a stinker!
Third attempt. I'm so excited to be with my little family that I'm just happy, happy, happy – and Bella can tell…thus the contagious excitement…she wants to lick my face.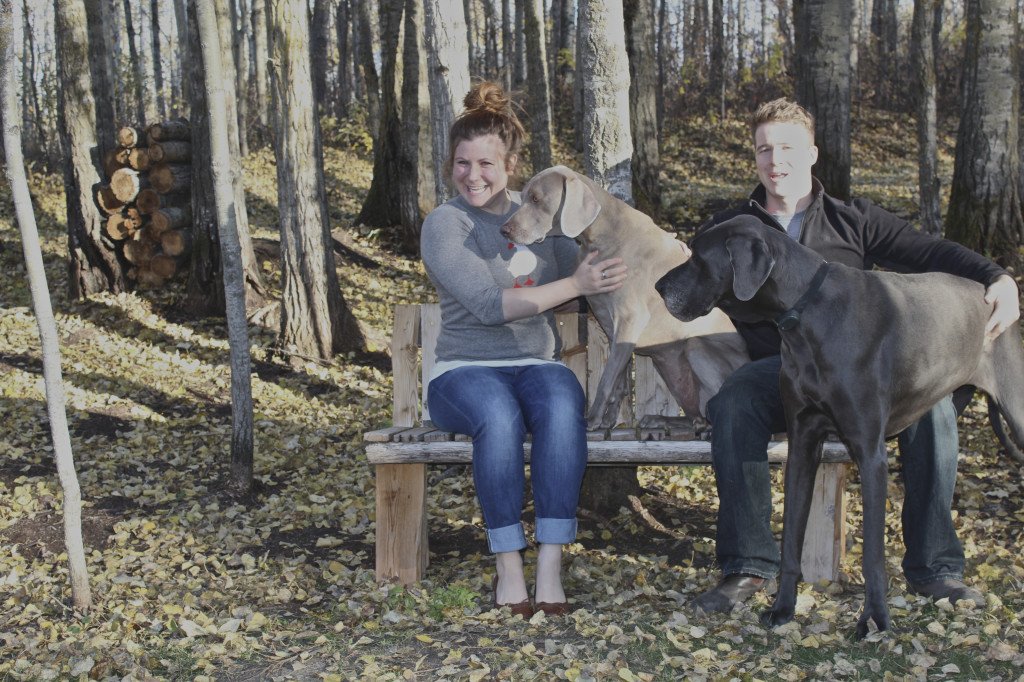 Forth attempt…what! We're not ready…
Okay! Here we go…fifth set is the best!!
Nice!
Got it!!
Now that the dogs have sat for all of 7 minutes – 135 in focus pictures (5 not in focus…) they are ready to play!
This was good practice for our Winter Holiday Family Photo…so excited.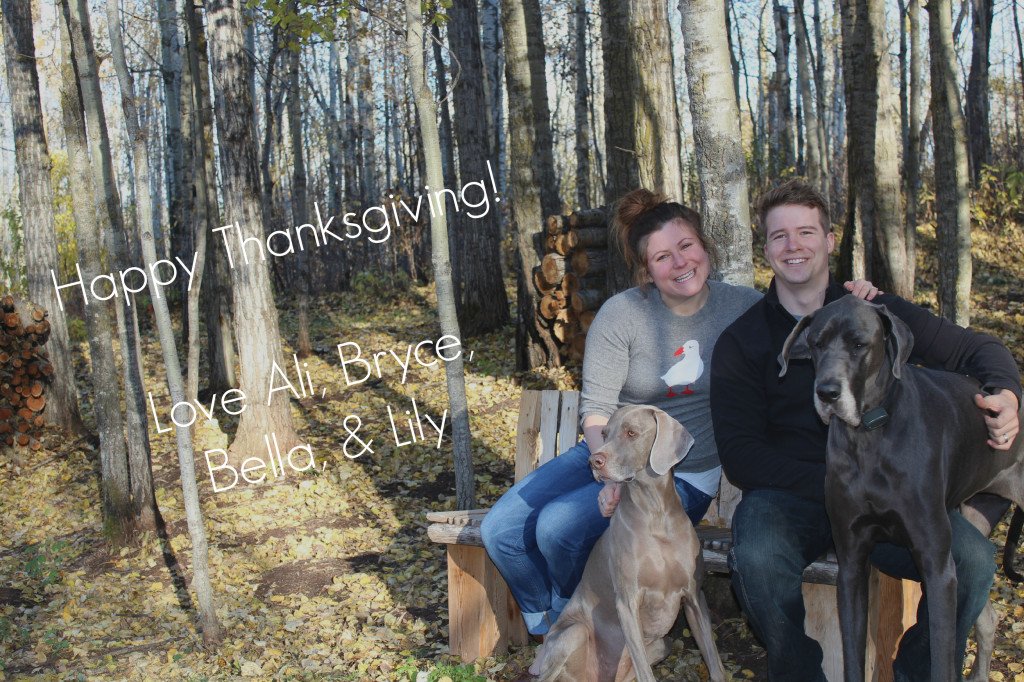 Get out your camera and snap a few!
Don't forget to share them.