Woof Wednesday! Yes, time to celebrate some of my favourite pictures of my pups.
Not only are they adorable, they also give some of the best cuddles.
Check out the photos!
Woof Wednesday
These ones are from the post two dogs and a wedding dress.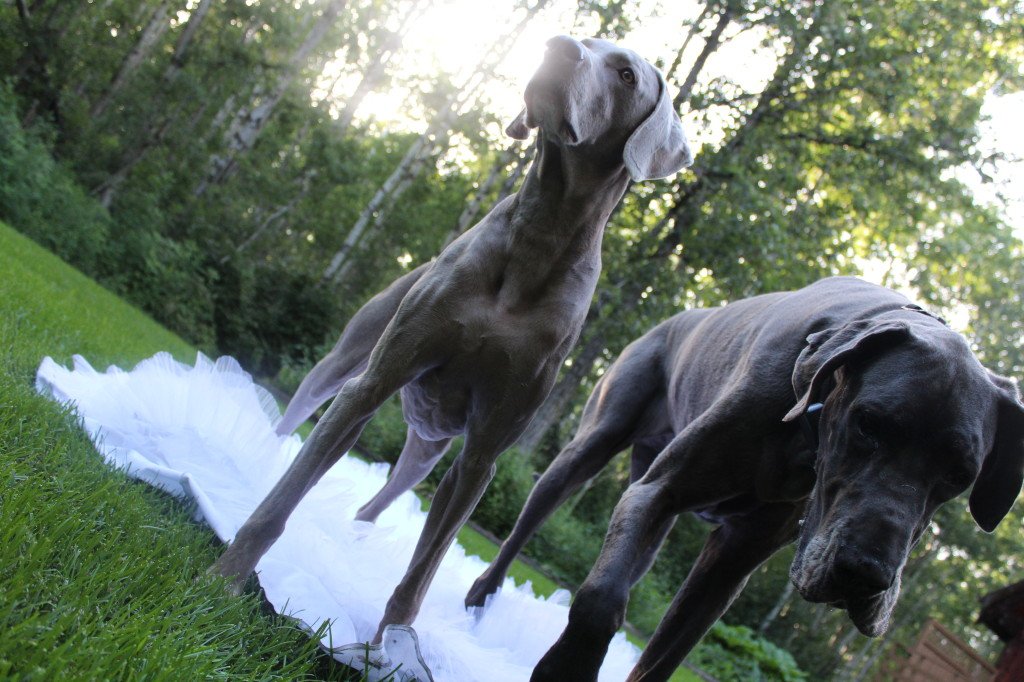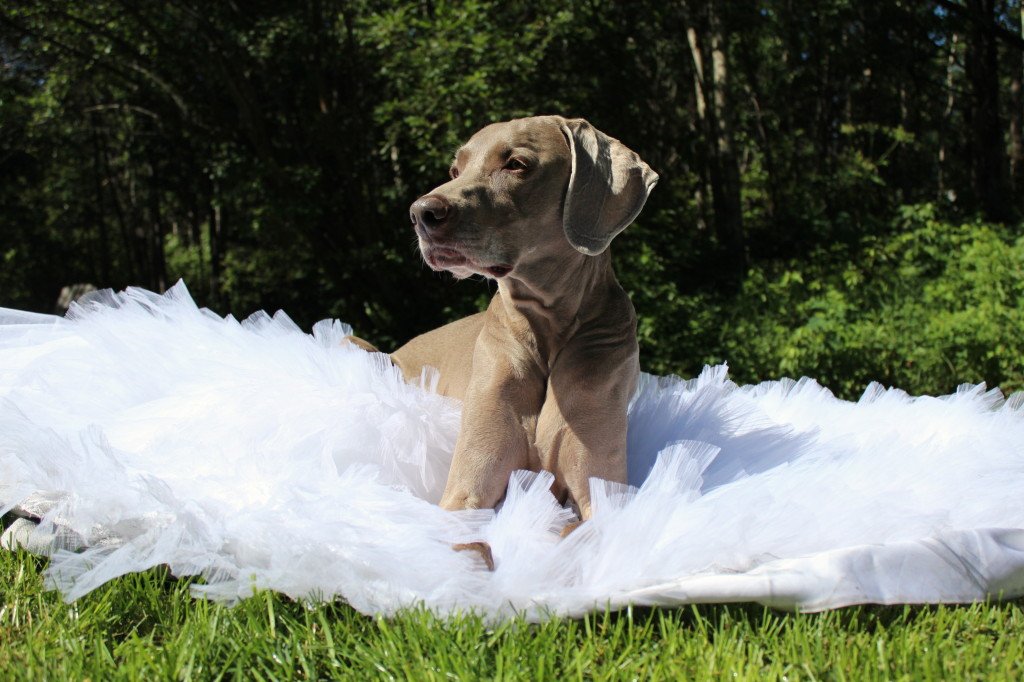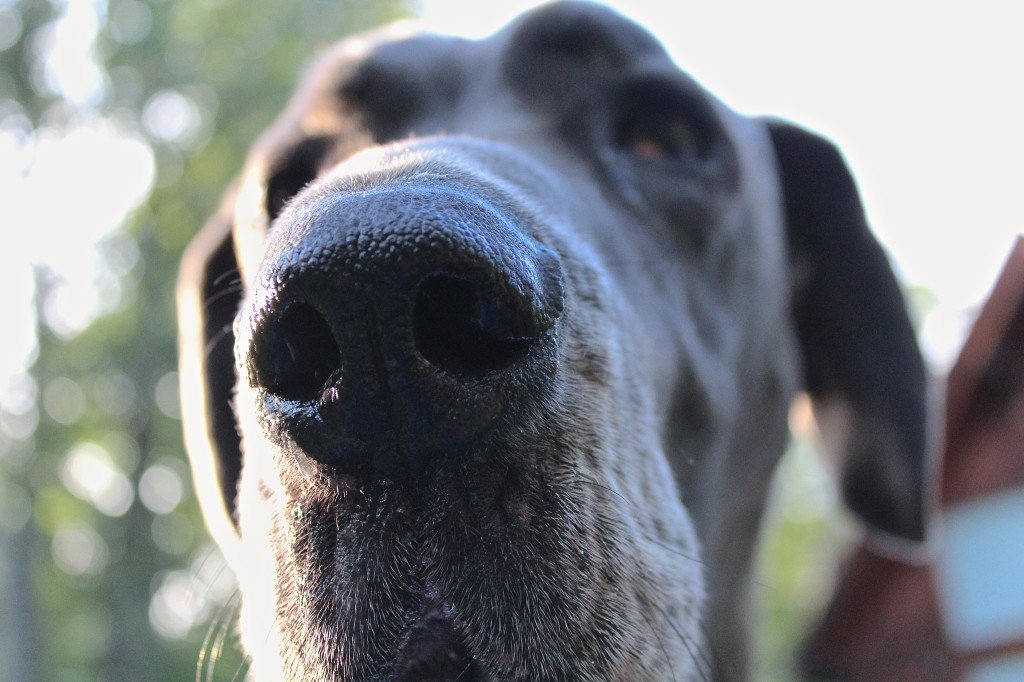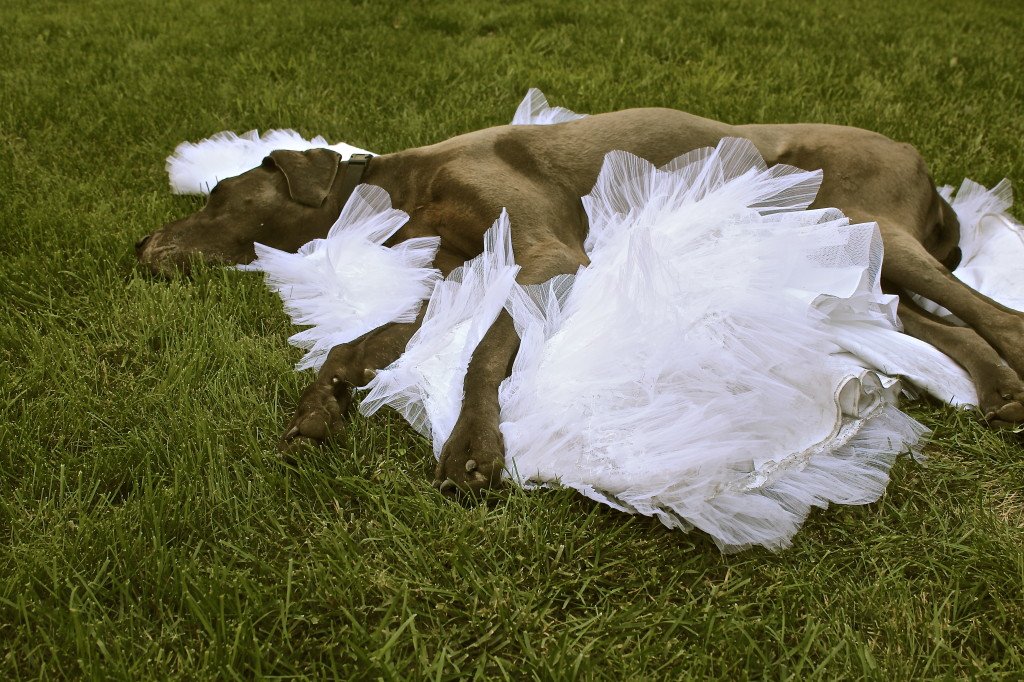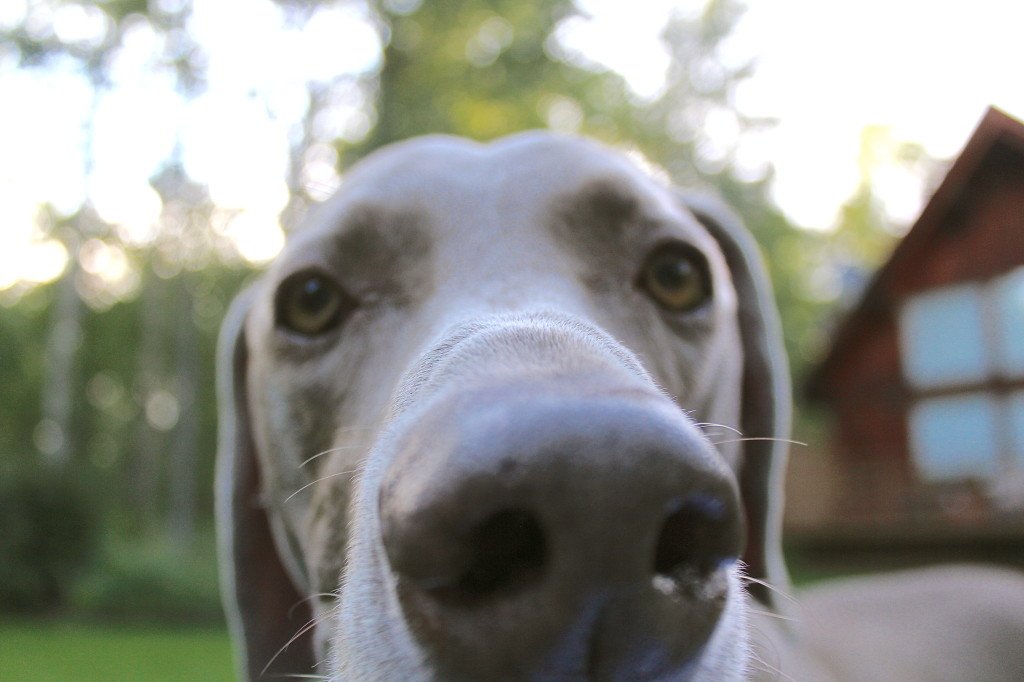 These ones are from a snow day a few years ago.
How about a pet project? Paw print art!
Or, maybe you want to make them a summer treat. Dog treats are the best. Try these frozen dog treats today – your pup will love you even more…if that's possible.
Look at those faces! They love them.
That's that!
Happy #woofwednesday.
See you again soon.