It's starting to get quite cold out and the days are getting darker and darker. Thus, time to share some of my favourite winter eats!
On Sunday when I was at work, it was around 3:45 in the afternoon and it totally felt like it was 9pm. Outside it was hazy and the wind was chilly. Time to eat some lentil chili or put on a pot of apple cider.
Winter Eats
For main course, two of my favourites – lamb steak and beef short ribs.
This lamb steak is full of flavour and you don't need a BBQ to lock in that flavour. You can follow this recipe for any steak. The canola oil is the key, the reason being it can handle the heat. Olive oil will burn at such a high temperature. If you don't have canola oil, then use just a basic vegetable oil. Cook up!
Short ribs? Yes. Slow cooker? Yes. Winter? No. Well, I guess, yes.
Set and forget these beef short ribs and watch your favourite holiday movie by the fire. Enjoy.
Time for some sides!!
Mashed cauliflower. Seems odd, yet it's so good. The rich cheese gives it an extra bite and you don't feel bad about eating a whole bunch. Pairs well with either the steak or the short ribs.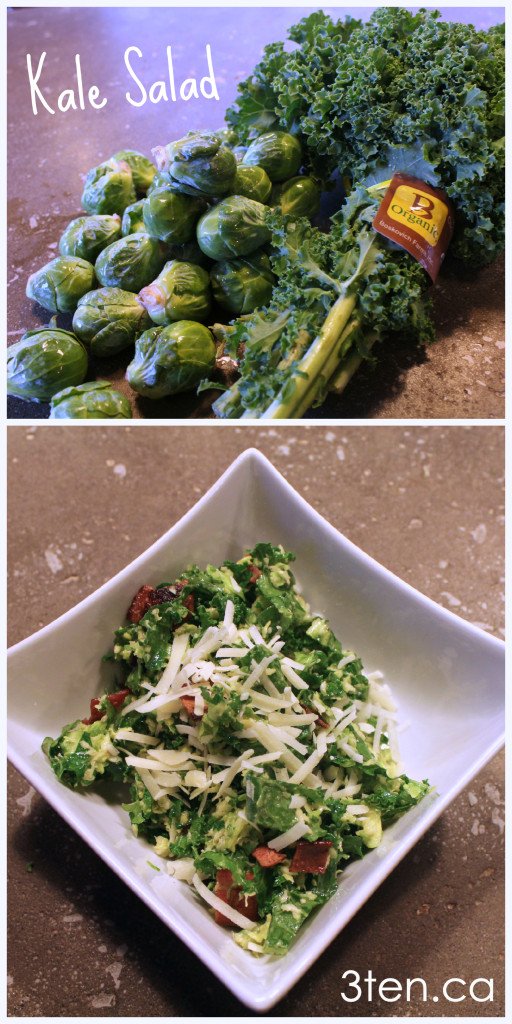 Even though it's winter it's I don't always feel like eating heavy food. This light kale salad is the perfect balance between light and winter. Hearty vegetables given a light touch. Eat up and enjoy.
Lastly – let's not forget to make the house smell like a bakery. Apple cider and snickerdoodle cookies. I'm in heaven.
Apple cider. So good.
These snickerdoodle cookies are a favourite – make double and they'll still be gone quickly.
Thanks for visiting – happy Tuesday. Have a great week and I'll see you again soon. Cheers!