Projects: Valentine's Day
Happy Valentine's Day!
It's that time of year when love is in the air. Let's check out some projects, recipes and some fun stuff to help celebrate this special day.
Valentine's Day
Here are some special projects from 3ten.ca over the years – also, check out the Valentine Pinterest board below.
Follow Ali Nicole: 3ten.ca's board Valentine's Day on Pinterest.


Enjoy the love filled holiday. Sew up some pants, make a project or bake up for your love. Heck, love yourself and bake for you! Treats, comfy pants and DIY projects are so much fun.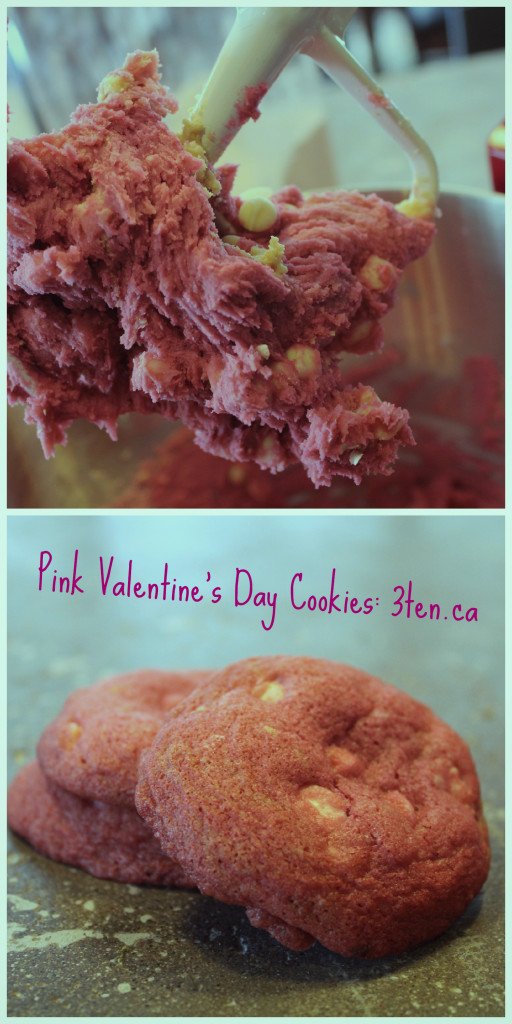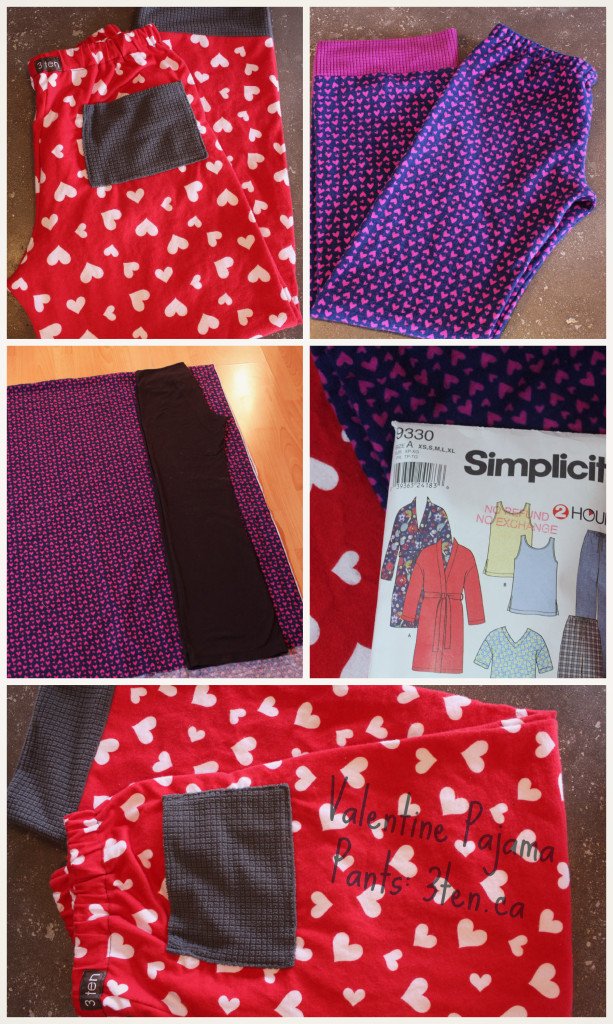 Well, there you have it! Some fun projects to eat, show your love, or be cozy around the house.
Thanks so much for stopping by – see you again soon.